Kindling's Guide To March Madness
---
March Madness means spending time with friends and ordering pizza and wings, and getting absolutely baked.
Many friendship groups have made it a tradition to get together, drink, eat wings, and watch good basketball. But in our situation, we'll be ripping dabs, smokin' fatties, and seeing who in our friend group is capable of consuming the most THC before falling asleep.
It's that time of year again—the start of winter's end… 
The peak of knockout basketball is slowly coming, as well as spring. Every basketball fan has grown up following the NBA playoffs, but March Madness is a new level of competitiveness. Unlike the NBA seven-game series, March Madness only gives the young ballers one chance to defeat their opponent. 
The student-athletes playing in this tournament could only dream of competing in such a prestigious event alongside the likes of university teams like North Carolina, Duke, Kentucky, and Kansas, which are the tournament's dominant institutions. Showing off in this tournament can earn these players a lifetime of praise & even kickstart their career as a basketball players whether it's in the NBA or overseas.  
Before being branded as the 'March Madness,' it was called the NCAA basketball tournament, with the 'Oregon Webfoots' winning the first title over the 'Ohio State Buckeyes.' I've witnessed some of the most thrilling basketball moments in history take place during this tournament, so March Madness should go without saying.
Historic Moments
From the game-winning shot by Kemba Walker at the buzzer to advance UCONN past PITT to the semifinals, to arguably the greatest March Madness moment ever: In the championship game, the 16th-ranked squad defeated the first-ranked club with a buzzer-beating three-pointer. On that play, Kris Jenkins of Villanova fulfilled every child's fantasy by hitting the go-ahead goal to defeat legendary North Carolina in the championship. We can only hope that the 2023 tournament will feature moments this exhilarating, but as selection Sunday passes, some games have captured my attention. 
Exciting Matchups 
We have witnessed the giants North Carolina make the finals last year to not even make the tournament this time, as many schools are hungry to make waves this year. One being 12th ranked VCU matching up with fifth ranked St. Marys, in a game I can see going down to the wire. With VCU being one of the most physically dominating teams in the tournament, & St.Marys being an exciting team to watch as they are incredibly efficient from deep.  
But the game we are most excited to watch is the eight & nine matchups between the West Virginia Mountaineers & Maryland Terrapins. Both schools have NBA level talents, as well as hosting some of the most exciting basketball within the 64 teams. Pushing the pace is the motto of both teams, making for a great watch during the tournament. 
Favourites & Potential Upsets
Every sport has favourites, usually the side that has performed the best over the course of the year, but in a knockout event like this, all form is irrelevant. Any team, including a 16th-ranked one as Villanova did in 2016, can triumph on any given night. In all honesty, only one of the top-ranked teams has impressed me enough to be considered a favourite to go far, and that team is the Alabama Crimson Tide. With Brandon Miller leading their already talented squad, Alabama is poised to dominate the tournament in ways we haven't seen in a while. Miller is one of the top prospects in basketball. A couple other teams that I think are set to go deep in the tournament are TCU, Gonzaga & Indiana as they have some of the deepest lineups in the whole tournament, but as come with favourites we have to mention the teams we should avoid sleeping on. Illinois this past season have made an incredible run to stamp their position in the tournament, & look set to break some brackets as the ninth ranked team out west. Looking to put to bed some doubts of their shooting woes over the past year, putting notice on their incredible prowess in attacking the rim & fierce defence. There are definitely gonna be a lot of brackets busted starting on Thursday afternoon as most people take the favourites in these matchups, & Providence can be the first to pull off an upset. Playing sixth ranked Kentucky out East, they are favoured over Providence but providence are used to being slept on as they are every tournament but we can see Friars causing some major troubles for the Wildcats to start the tournament.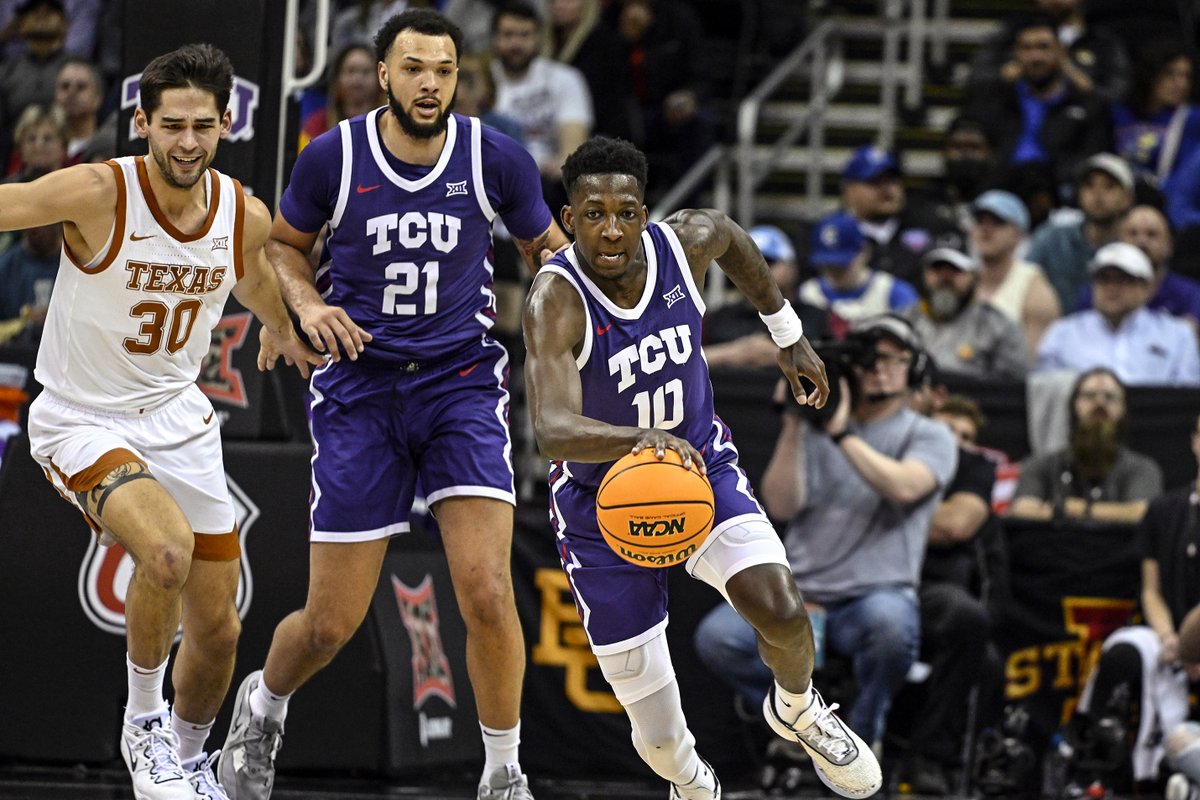 Marijuana Madness
Taking smoke breaks while games are going on is quite annoying, & to avoid missing any game my friends & I will be using a dry herb vaporizer, preferably the Arizer-XQ2. Easy to pass around a group & avoid any smell lingering indoors, easily going to be a personal essential during March Madness.
While watching basketball, I personally prefer sativa rather than indica (or i'll fall asleep during the commercial breaks) & and my go-to strain is 'Sage N' Sour' from MTL Cannabis. 
If smoking isn't your thing, get high with drinks & edibles, Sweet Justice being my personal favourite brand of drinks. With a wide selection of flavours ranging from colas to punches, pairing great flavour with a great high. 
Snacks are a necessity when watching anything, but especially in the case when you are watching one of the biggest sporting events in North america. I will definitely have some edibles ready to go for the tournament. I will be rotating through 'pearls' selection of infused candy throughout the month, but the one that I look forward to the most is Pomegranate CBD/THC Hybrid as its potency consists mainly of CBD.