The 2023 JUNO Awards: 3 Nominated Artists Who Smoke Weed
---
The 2023 JUNO Awards are tonight! From all corners of the great white north, and from all genres, our favourite Canadian performers indulge in a toke or two.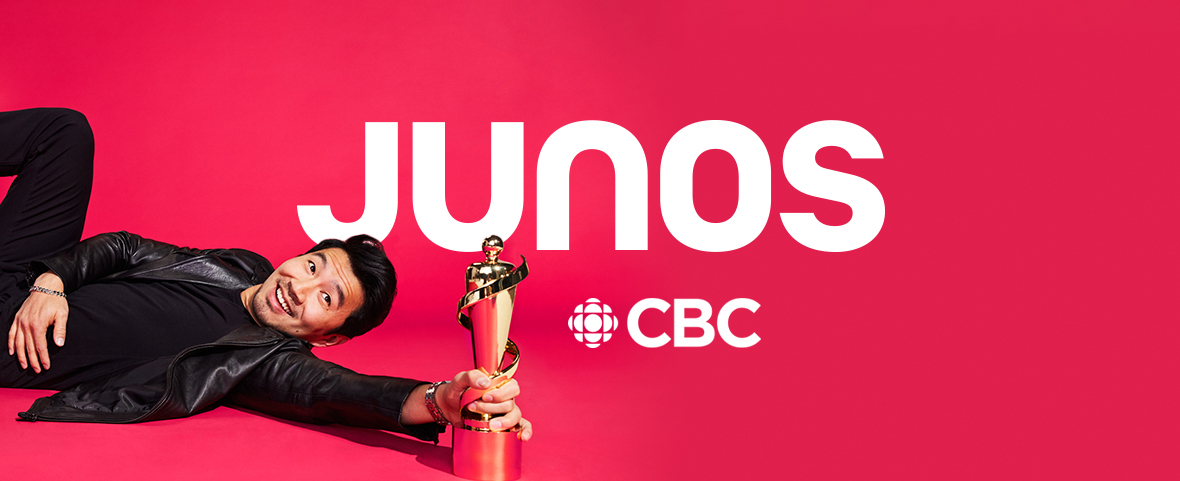 The 2023 JUNO Awards nominations have been announced for the ceremony at Rogers Place in Edmonton. These three Juno-nominated artists have been very vocal on their cannabis consumption.
Carly Rae Jepsen
Let's start off on the more surprising side of the scale. From appearances and from her poppy demeanour, we might not think that British Columbia born singer Carly Rae Jepsen smokes Mary Jane. But she does. She even thinks weed cookies are "Underrated." In a 2016 episode of Pitchfork's Over/Under series, the "Call me Maybe" singer said with weed cookies we "gotta only put a little bit in…otherwise, watch out. Less is more in those situations." 
Jepsen's The Loneliest Time is up for Pop Album of the Year.
Cancer Bats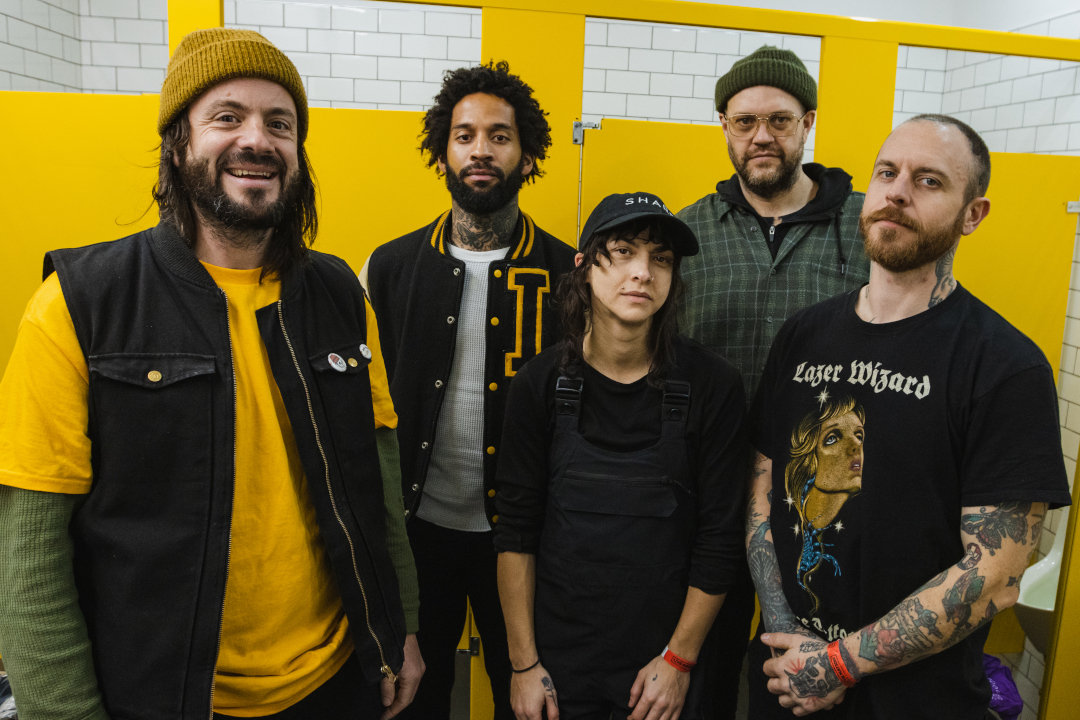 This might not be a big surprise to everyone, but what might be a surprise is that there is only one regular smoker in the Toronto hardcore punk trio. That'll be Cancer Bats' drummer, MIke Peters. In a 2022 interview, talking about the band's single, "Lonely Bong," Peters revealed that the song is a homage to road life and being in a band. He said, "I like to think that Liam titled the song lonely bong for me since I'm the only smoker in the band. I would smoke and play drums, working out the songs for the new album alone late at night. Smoking helped to shift my brain from dad/regular life to a creative spot. I was the lonely bong missing his buds." 
Cancer Bats are up for Metal/Hard Music Album of the Year with Psychic Jailbreak.
Dom Vallie
The Kitchener-born rising rapper might need to thank him for smoking weed for getting into the game. He credits a time when he was punished for smoking to when he started to take music seriously. "I started making music when I got grounded in grade 9, the summer going into this grade, my mom found some weed on me and she grounded me" he noted in a 2021 interview with Sidedoor Magazine. 
"I wasn't allowed to go out all summer and she took my iPod. I stayed in and started messing around Garage Band, I started making some beats and loops there. I realized these are kind of dope. I thought I've written raps before, so I'm going to try writing to these. I wrote to one of the beats and I recorded it on my phone. I showed my friends and family and got positive feedback, so I took the ball and ran with it. I immediately started working on my first project called Nights, it's on Spotify, and we released that in 2017." 
Dom is up for Rap Single of the Year with his track, Been Himma. 
The 2023 Juno Awards, hosted by Simu Liu will air Monday, March 13, at 8 p.m. ET. Tune in on CBC TV and radio or stream globally here.